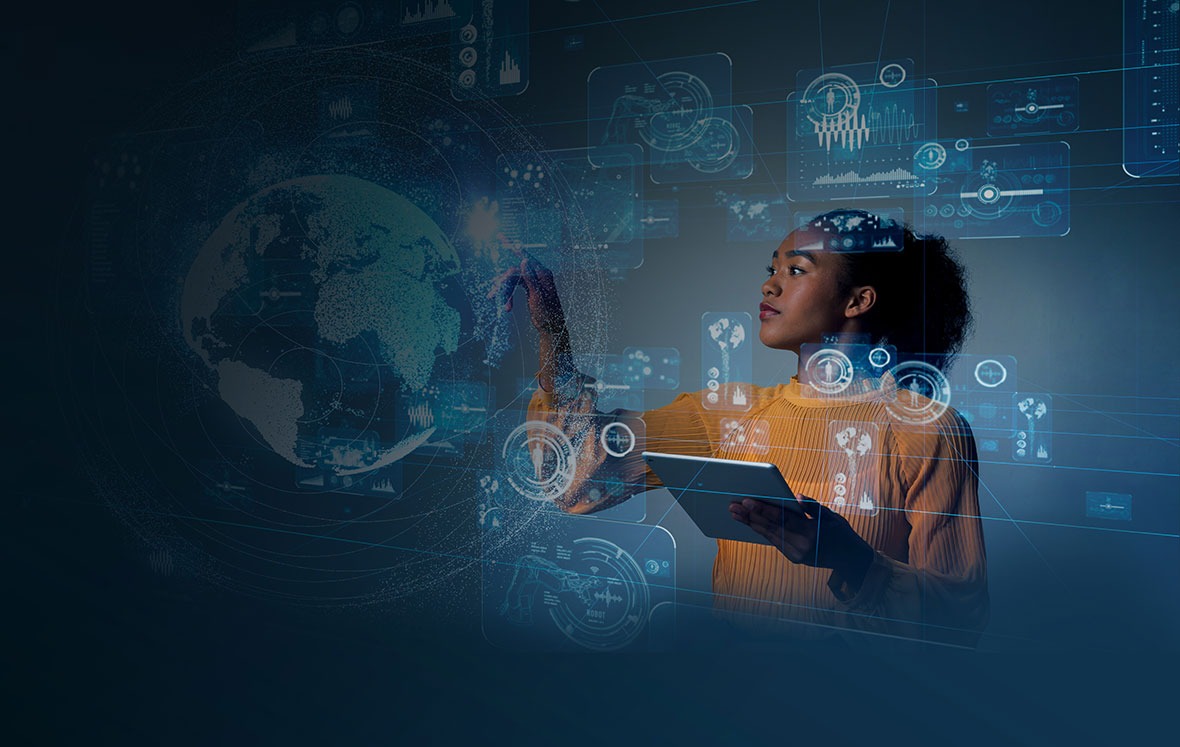 Unindustria Reggio Emilia e Cis (School of Business Management) are completing the selection process for the master of advanced study in Digital Experience 4.0 & Innovation Management (https://humantech.dd-re.it/master-innovation-managemen), sponsored by Litokol together with other local businesses.
The aim is to give life to innovative ways of working and new business models in an industrial world currently experiencing a deep transformation.  To do so, it is important to train managerial figures able to synthesise the potential of new technologies and guide change management processes.
The master starts next 11th May and will be held at the Human & Technology Training Center of Reggio Emilia, an innovative space equipped with the most advanced technology to develop the digital skills of people and companies.