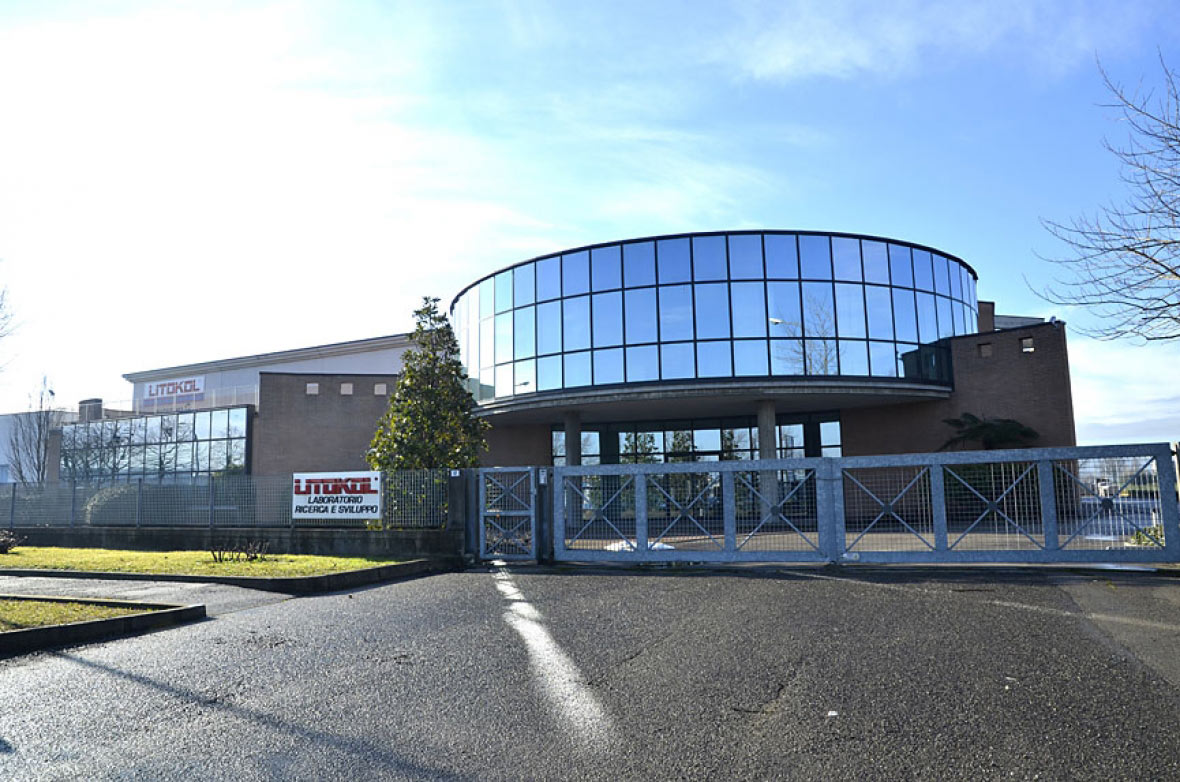 Litokol products are designed and manufactured following careful scientific research in collaboration with academic institutions in the Emilia region.
A great deal of attention is focused on customer service where the objective is to meet the requirements and the needs of the customers and the final users. Our technical staff arranges regular meetings on site and in the sales outlet; they are also available for seminars on technical related issues.
Litokol has an equipped laboratory that performs both careful quality checks and intensive work of research and development. The laboratory is able to conduct any type of tests. The equipment includes basic instruments like dynamometer for measuring the strength resistance of the adhesives, electronic press for measuring the flexural and compressive strength of the self-leveling and grouting products, PH-meter for checking the liquid solutions. And instruments of the very latest technology like: climatic cell that enables to carry out freeze-thaw cycles according to the CE norms (EN 12004), viscosimeter for measuring the viscosity of the mixtures, spectrophotometer UV-visible for checking the contents of the metals.