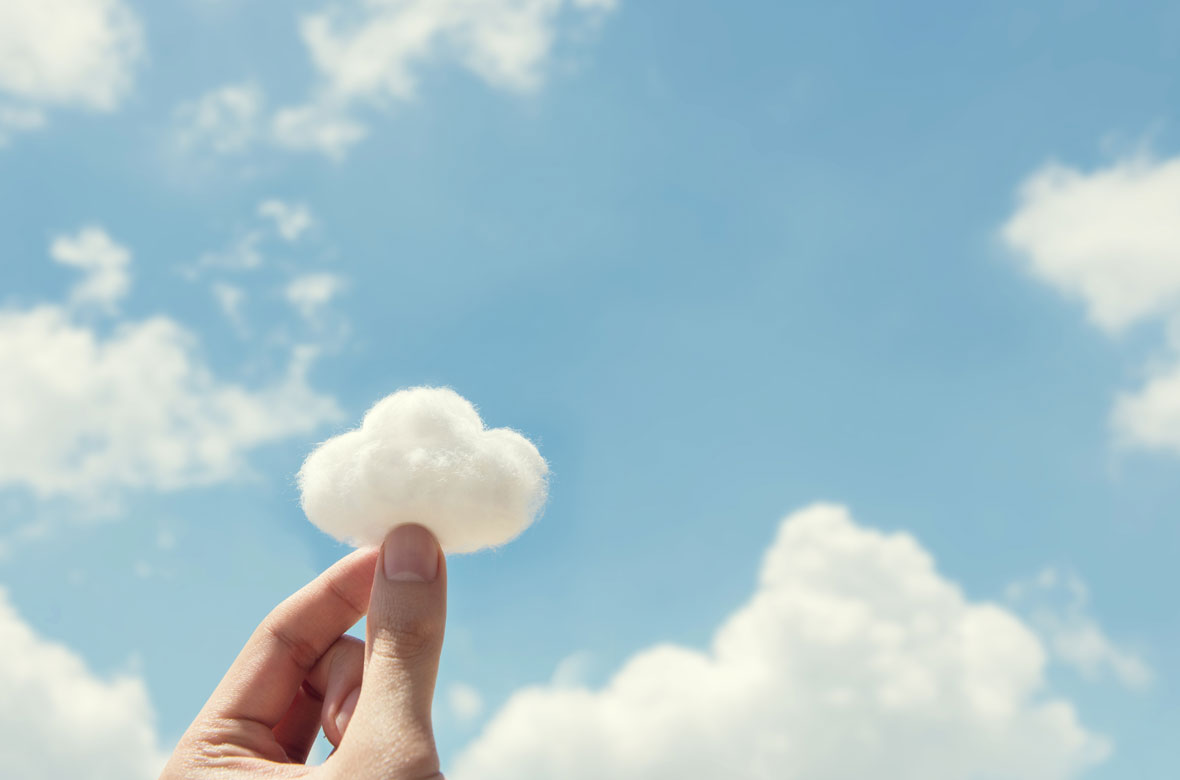 Environmental Product Declaration EPD
Litokol has embarked on the path for the EPD (Environmental Product Declaration) emissions of its products. The EPD or Environmental Product Declaration is a tool for communicating objective, comparable and credible information relating to the environmental performance of products and services.
The performances reported in the EPD are based on the methodological study LCA (Life Cycle Assessment) or Analysis of the Life Cycle of the products. The processes included in the LCA analysis were chosen according to the "from cradle to gate"
parameter excluding the phases which do not depend directly on and are not controlled by Litokol.